CCPC is an active faith community!
Share our enthusiasm in one of the following ways:
by CCPC
on August 27, 2022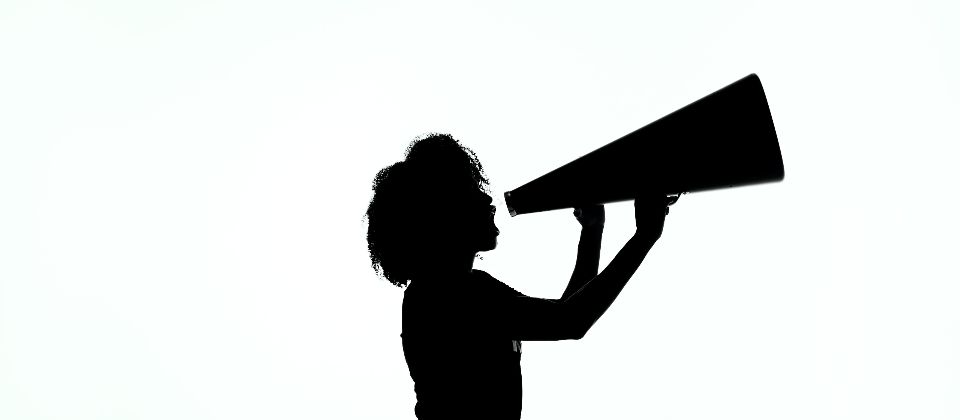 Upcoming Sundays!~~~~~~~Adult Ed - Dodds Hall - 11:30am! Also by Zoom! (See Adult Ed webpage)Nov. 27 - No Adult Ed today!Come meet PNC's new Pastor (pending your vote!)~~~~~~~Join us after worship in the Atrium, for coffee, lemonade, snacks, and fellowship with others! If you are new to CCPC, we'd love to meet you! If...
Read More
---
---
---
---
---
---
---
---